Design Ideas from Abbey's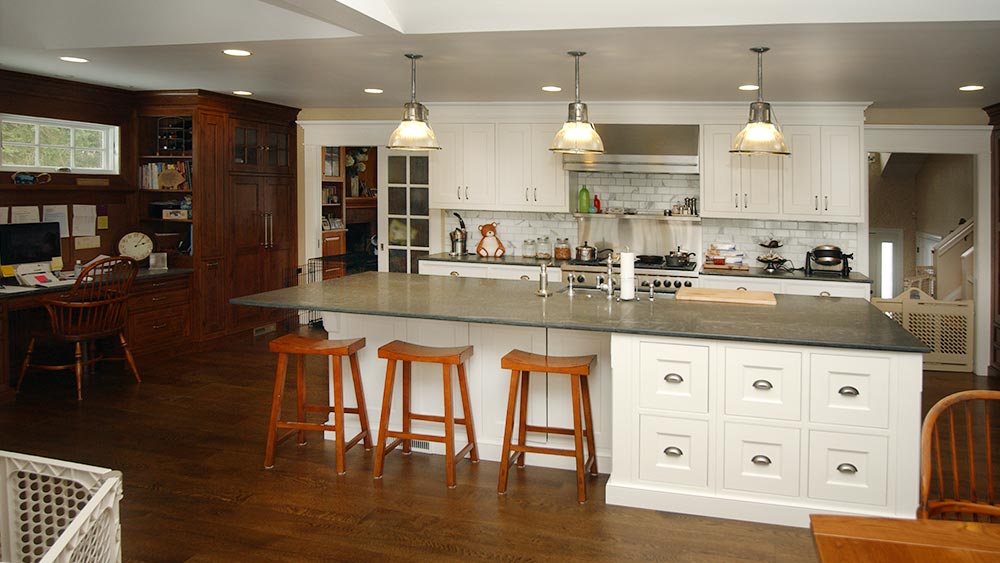 Abbeys Kitchens & Baths knows that layering Kitchen lighting is important to how well the room functions. Consider both fixtures & light bulbs. Read more.
read more
What do you dream about doing with your kitchen or bathroom? How can I help develop your ideas into something fantastic?
Email or call me with your ideas.