Design Ideas from Abbey's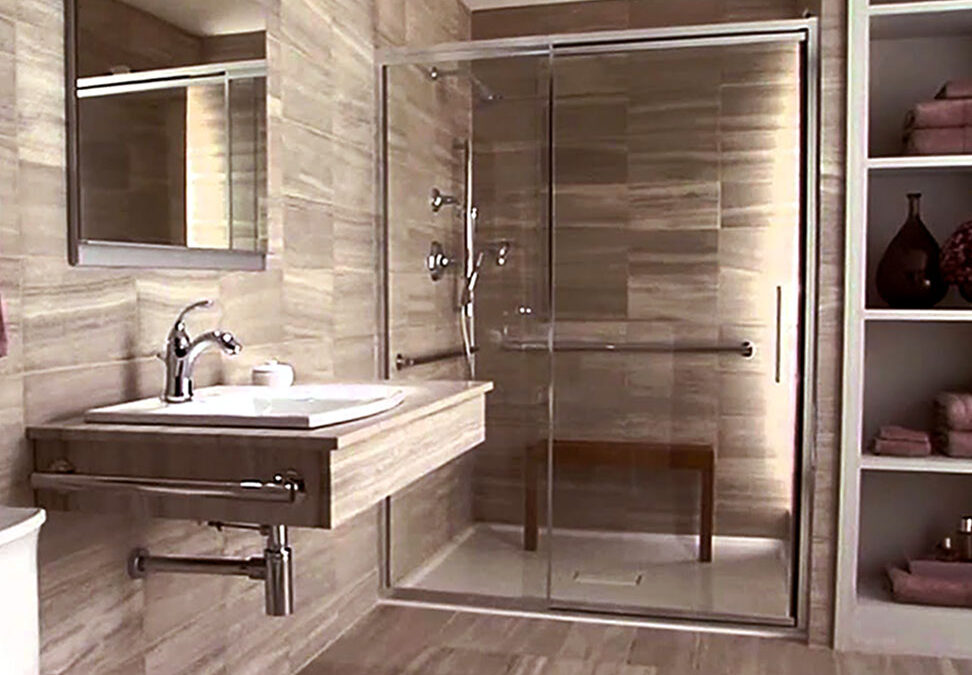 Many New Jersey bathrooms lack accessible design. If you wish to Age in Place in your home, consider accessibility for safely, comfort and convenience.
read more
What do you dream about doing with your kitchen or bathroom? How can I help develop your ideas into something fantastic?
Email or call me with your ideas.