Home Interior Color Trends 2022
Paint companies in the US and Europe are already talking about home color choices that they predict will trend in 2022.
Greys and whites are still hot. However, color is starting to trend in – especially those with greyed overtones. [Updated Oct 28, 2021]
Bright Skies, Moon Cloud & Fresh Foliage,

colors by Dulux.

Evergreen Fog pairs with warm greys like Alabaster, Pure White & Repose Grey, colors by

Sherwin-Williams

Benjamin Moore Paints' 2022 colors of the year is "October Mist 1495". A silvery green, it pairs with accents like Wild Flower, Pale Moon, Mysterious & High Park, among others.

View Here
A Note from Steven: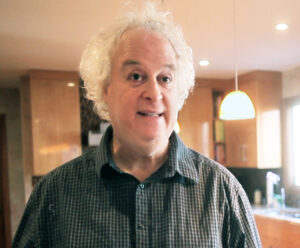 ​"Beauty and design trends are merely suggestions. My first discussion with you as a client is more about what you like, need and envision for your home. We will discuss in detail how you live, color and style preferences, etc. We also take into consideration the style of your home. It might not be appropriate to put an Traditional or Transitional décor into your ultra-modern townhouse – or maybe it would!
Whatever your preferences – Abbey's Kitchens, Bathrooms and Interiors can help you create your dream home! Call us today for an appointment to get the project started!"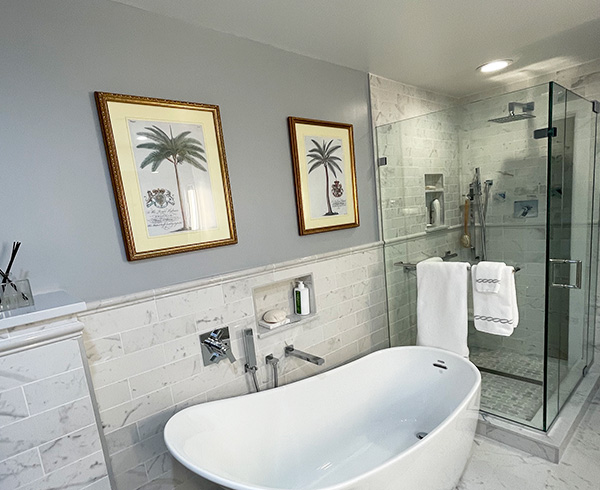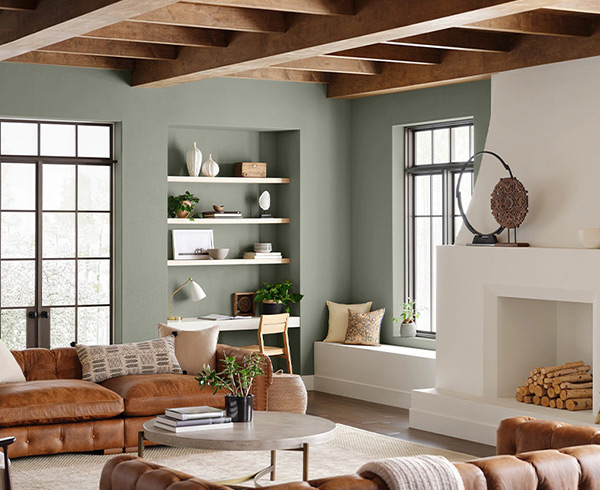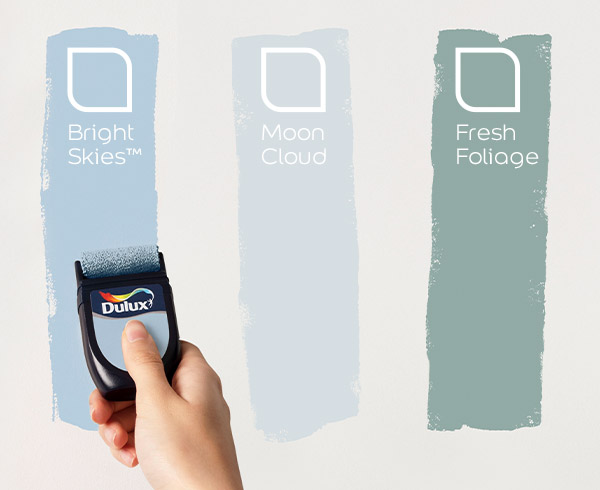 NOTE: If you have health concerns about going out to shop for your kitchen components, Steven will come to you! From the comfort of your home, you can work with Steven to develop the kitchen or bathroom design - then he will bring you samples and catalogs needed to make your choices.
Steven is mindful of your health, always wearing a mask in your home as well as being vaccinated for COVID-19. The building of your project can start when you are ready to allow tradesmen into your home.
What do you dream about doing with your Kitchen or Bathroom?
How can I help develop your ideas into something fantastic?
Email or call me with your ideas.