Abbey's Kitchens & Baths will help you achieve your design goals and manage every aspect of your home remodeling project.
What we do:
With your unique style and needs in mind, we will design and then have blueprints drawn up. We will work  to ensure the designs are exactly what you envision!
We will suggest products that meet your style, needs and goals, and are of the highest quality, while staying within your budget.
We will find and coordinate with local contractors that are fully qualified and licensed for your project.
 Abbey's will be with you during every step of your project to make sure it goes smoothly.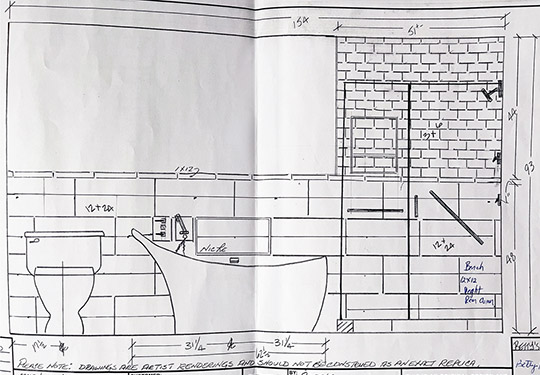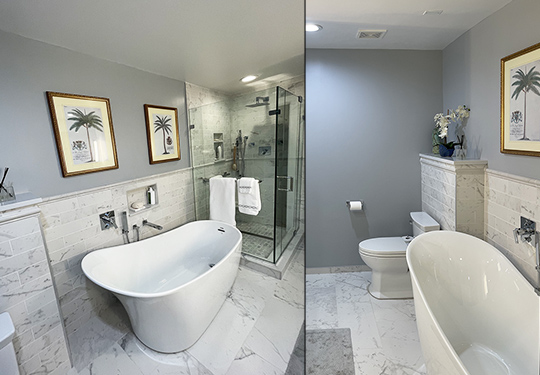 What you do
Call Abbey's to set an appointment to discuss your design ideas and goals
Choose your products from a select set of carefully curated products we provide for you
And Relax, we've got this…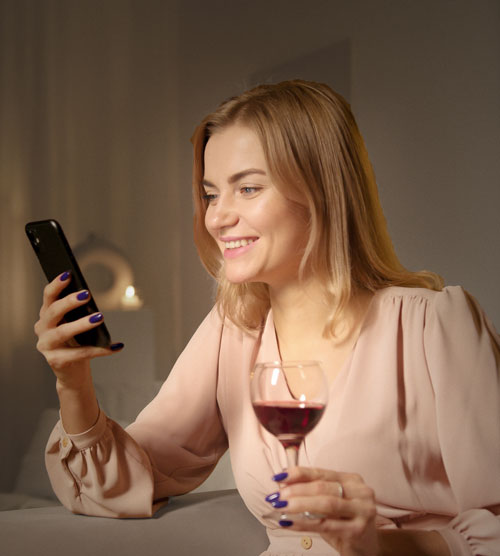 Things you don't have to worry about when working with Abbey's
Abbey's does all the research and coordination for you so you don't have to spend hours:
Researching products to find high-quality, reliable products
Finding and scheduling contractors
Coordinating product delivery with contractors
Why Abbey's?
For more than 30 years, Abbey's has been the trusted name in New Jersey / New York metropolitan area for luxury design for residential kitchens, baths & interior spaces. The Abbey's name is synonymous with style, quality design, and rich, custom detail.
From Design to Build
Abbey's has designed residential luxury kitchens, bathrooms and creative interiors for homeowners with sophisticated taste. We start with the design, work with you on choosing cabinetry, lighting, flooring and fixtures, and manage the project's construction right to the finish!
Contact us below to start on your new kitchen or bathroom now!



info@abbeys.com
What do you dream about doing with your kitchen or bathroom? How can I help develop your ideas into something fantastic?
Email or call me with your ideas.