Design Ideas from Abbey's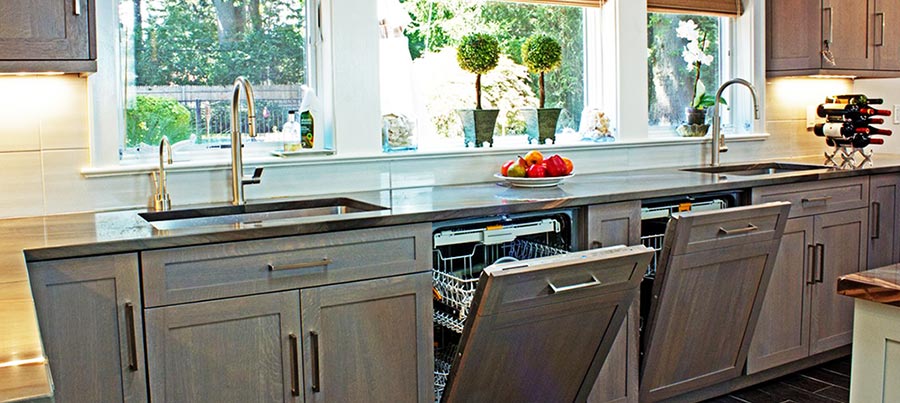 Perhaps this year's Passover celebration has brought you closer to your Jewish faith, with a desire to practice a more kosher lifestyle? Now is a great time to consider redesigning your kitchen to help you follow your faith all year round. In a kosher kitchen, meat...
read more
What do you dream about doing with your kitchen or bathroom? How can I help develop your ideas into something fantastic?
Email or call me with your ideas.